Cover design for PhD thesis
When I tell people I'm a product developer, they usually think of me as a graphic designer. If you've read some of my other posts, you probably know by now that this is not the same. I am not a graphic designer. However, I do enjoy creating something printable every now and then.
In this case, I was asked to help my dear friend Jaike Praagman out with a cover for her PhD thesis.
Please continue reading to see the result.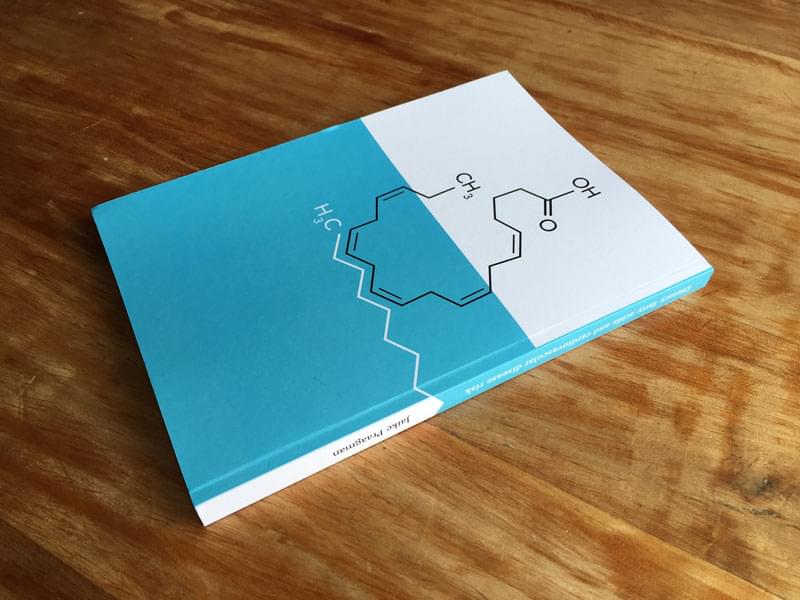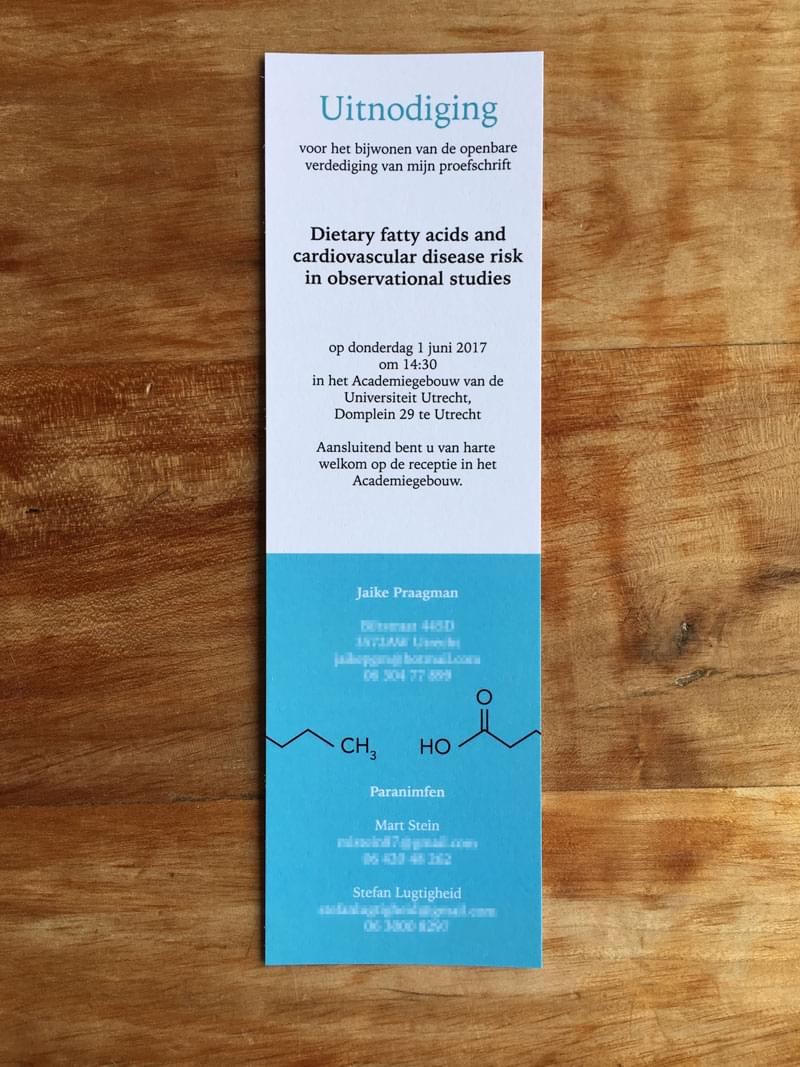 Although this is a favour for a friend and we only had a few hours to complete the design, we were both happy with how it turned out. In total, 150 copies were printed.
---
More information